Wise Waters Botanicals & Sundry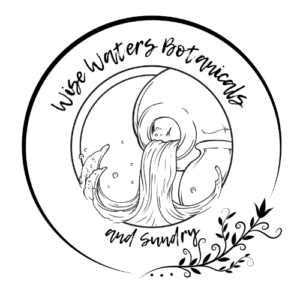 down deep, howling at the moon, connected to Spirit,
Community herbalism
Hours & Location
Located in beautiful Galesville, WI
16812 South Second Street Suite 110 Galesville, WI 54630
Thurs
4:00pm – 8:00pm
Fri – Sat
10:00am – 6:00pm
I Can't Wait to Share My Passion for Herbalism with You
Our relationship with the natural world is vital to the well-being of ourselves, our future generations, and to our Mother Earth. Through herbalism, my goal is to help people grow their relationship with the land that surrounds them. Through herbalism, my goal is to help people to remember how to listen to their bodies, their minds, and their own unique energetic voices. Through herbalism, it is my goal to help people become empowered to grow their personal plant ally tool kit to support them along this journey we call life.
My name is Amy Shea, and I am here to serve as a community herbalist to the Trempealeau County region.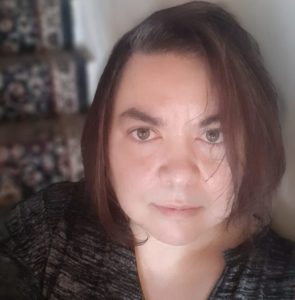 Community Herbalist Offerings
Welcome to my shop. It's more than just body butters and incense cones.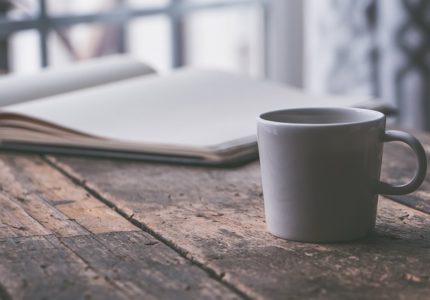 Consultation Services
Through one on one consultations clients can explore ways in which they can support their own self-care and wellness journeys, safely and gently.
Botanical Products & Herbal Remedies
Handmade in very small batches botanicals such as rich body butters, salves and lotions to multipurpose herbal blends, tinctures and more are all crafted in house with great care and with the most wholesome ingredients I can provide.
Classes & Workshops
Sharing ways to safely and effectively work with kitchen and medicinal herbs, and discovering ways in which we can deepen our relationship with the plant allies that surround us is a passion of mine.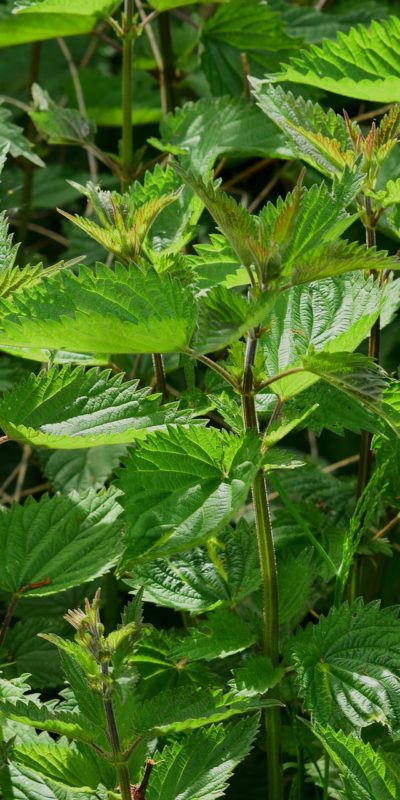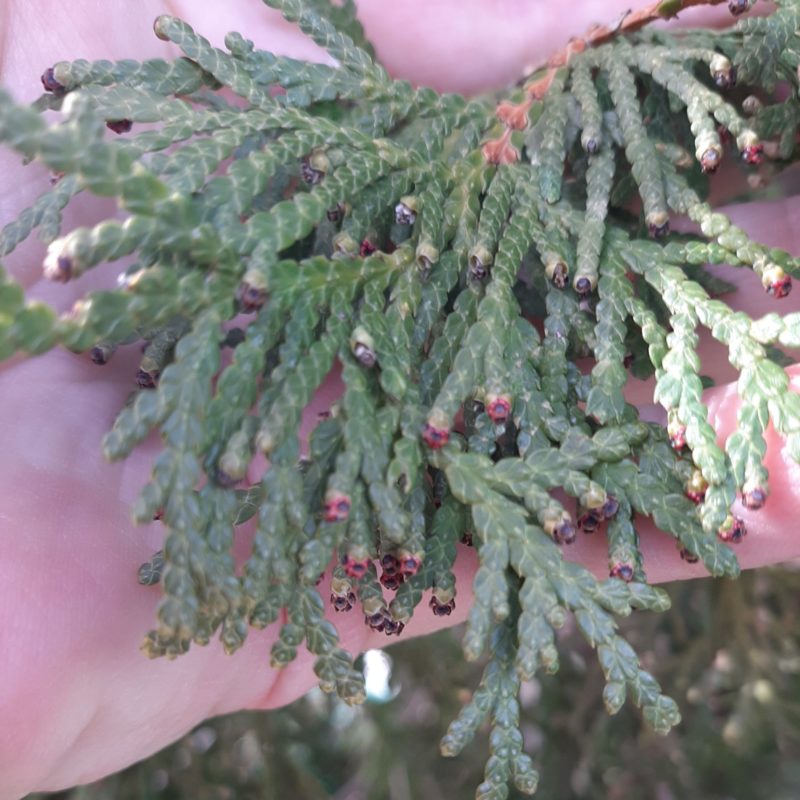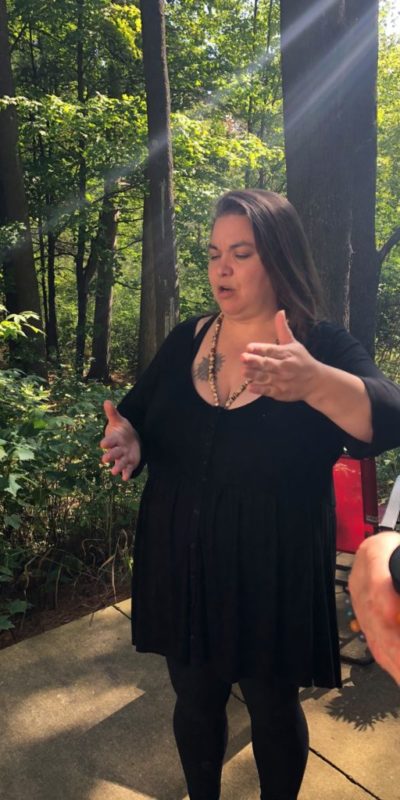 "Amy Shea imparts her knowledge of plants and caring towards people into every product she creates. Her shop is a wonderful wonder filled antidote to what…too often…seems like a poisonous environment these days."
– Deb Becker Galewski
"I had the pleasure of meeting Amy at one of her workshops to make a herbal vinegar. She was so patient with everyone in the class, expianed the steps, ingredients and health benefits in detail and shared other herbal tips when people had questions. I cant wait for future workshops"
– Sandra
" I tried out a lavender bath bomb and it was so relaxing and amazing. My skin was so smooth afterwards and I felt my stress fade away. Thank you Amy "
– Marie